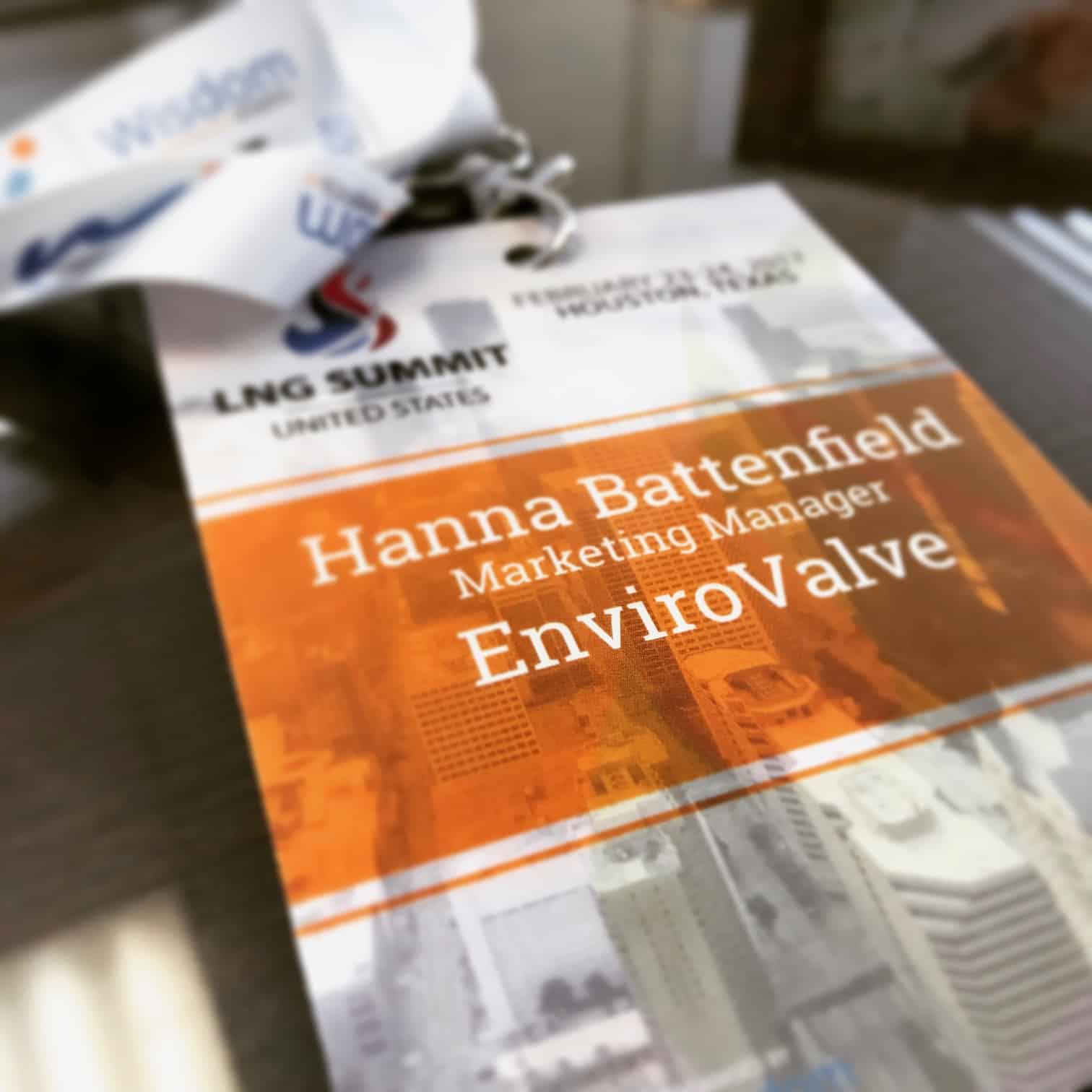 27 Mar

LNG USA Summit

EnviroValve recently attended the LNG USA Summit in Houston, Texas. This was a two-day conference with presentations throughout the day and a gala dinner the evening of the first day.

There were many companies in attendance, Cheniere, Petrobras, Technip, Fluor and CB&I just to name a few.

Before the gala dinner, awards were presented. The picture below was an award given to Cheniere.

Both days were packed full with presentations from PetroChina, Jera, ABB, Fluor, Kelvion, Cryocan and many others.

EnviroValve is currently working on the Freeport LNG project, we are supplying at least 41 Accu-Shear PRDs for the new facility in Quintana, Texas southeast of the City of Freeport. To read more about Freeport LNG click here.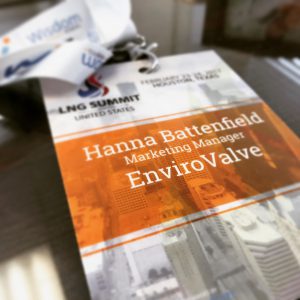 Please contact us for a quote for your project.