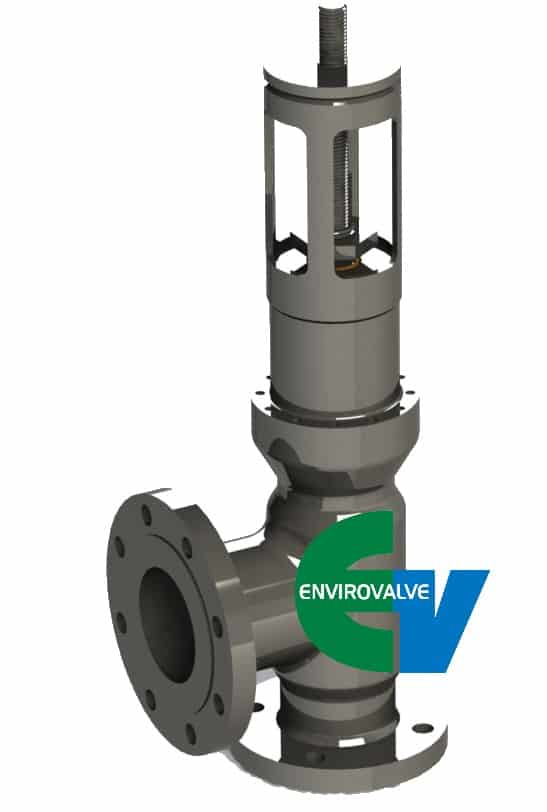 25 Jul

A Leap Forward in Pressure Relief Technology

Top 5 Reasons to Use Enviro-Valve: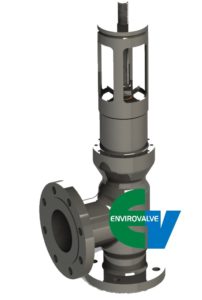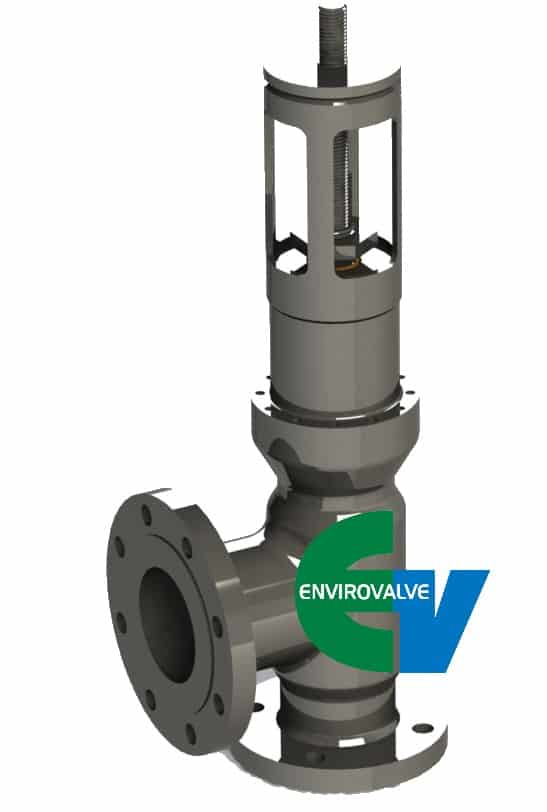 Enviro-Valve operates

fully closed

up to 95% of set pressure, saving you money by eliminating emissions and waste.

No emissions=No fines=Money Saved!

Enviro-Valve is auto-resetting, it requires no downtime because there are no buckled pins or ruptured discs to replace.

Time saved=Money Saved!

Enviro-Valve has no small lines that could get clogged during operation, so it does not require any time-consuming inspections to ensure pilot lines are clear.

Time saved=Money Saved!

Enviro-Valve has a higher relieving capacity for each inch of diameter of pipe size, which means less, or smaller devices needed.

Less devices=Less Money!

Enviro-Valve is an all in one solution, it requires no built-in secondary pilot device, or replaceable pin or disc to trigger opening.

Less parts=Less inspection=Less replacement=Less maintenance=Less expense.
To learn more about the Enviro-Valve or get a quote please email info@envirovalve.net or call 918-251-6103.