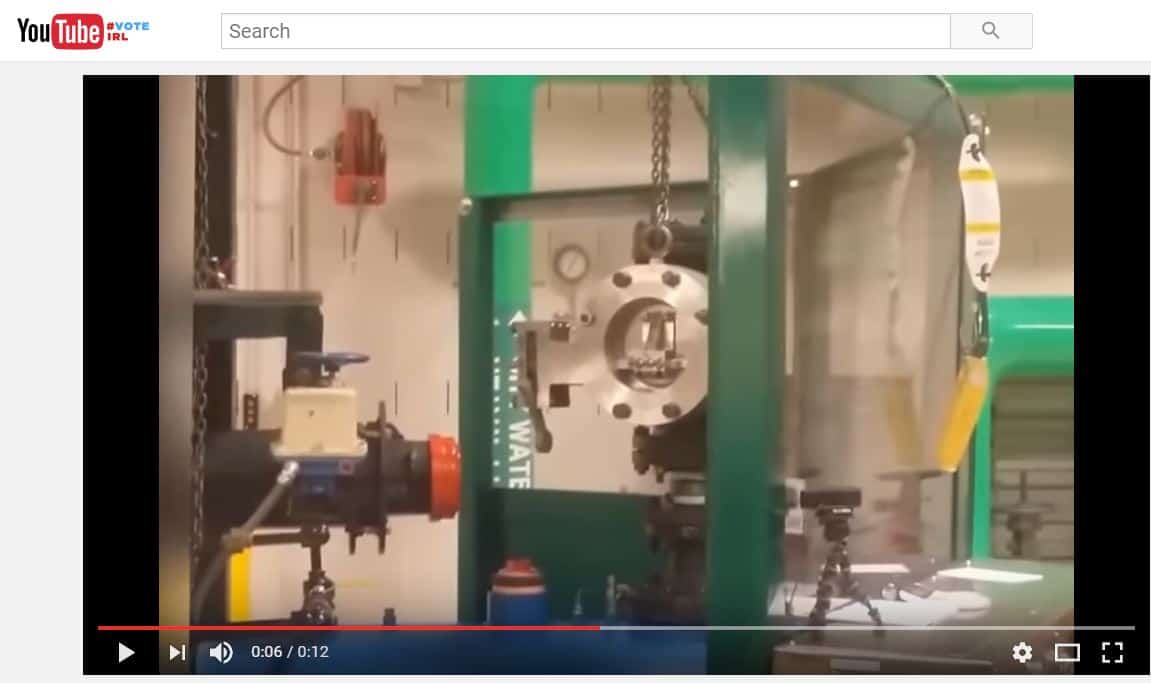 10 Nov

ACCU-SHEAR IS ASME RE-CERTIFIED 2016-2019
WE ARE EXCITED TO ANNOUNCE WE ARE OFFICIALLY ASME RE-CERTIFIED UNTIL 2019!
If you are unfamiliar with ASME re-certification, it must be done every three years and it consists of a thorough 2-day audit by an agent of the National Board in which the auditor has free range to review documentation of past and current projects. The auditor also witnesses the assembly and in-house qualification test of a device built for the purpose of re-certification. Followed by three witness tests of the device. Next, the pressure relief device is shipped to the National Board Testing Facility in Columbus, Ohio where they choose one pin from a lot of five that were manufactured in front of the auditor for this test. If it pops in the ASME specified tolerance the test will be over and the device will have passed. If it does not, they will choose 2 more pins from the lot and both of those will need to pop in range. If neither of those pins pop in range the test will be deemed a 'fail'.
As you can see in the video clip above, and by the 'thumbs up' of the National Board engineer administering the test our device passed on the first pin with a pop pressure of 19.3 psi.
If you would like more information on the Accu-Shear please visit www.envirovalve.net, or click here to view our most up to date brochure.
Follow us on LinkedIn or our other social media networks listed below.
Thank you for your business.
Sincerely,
Envirovalve Team